High-Quality
& All Natural
3rd Party Tested
Quality & Safety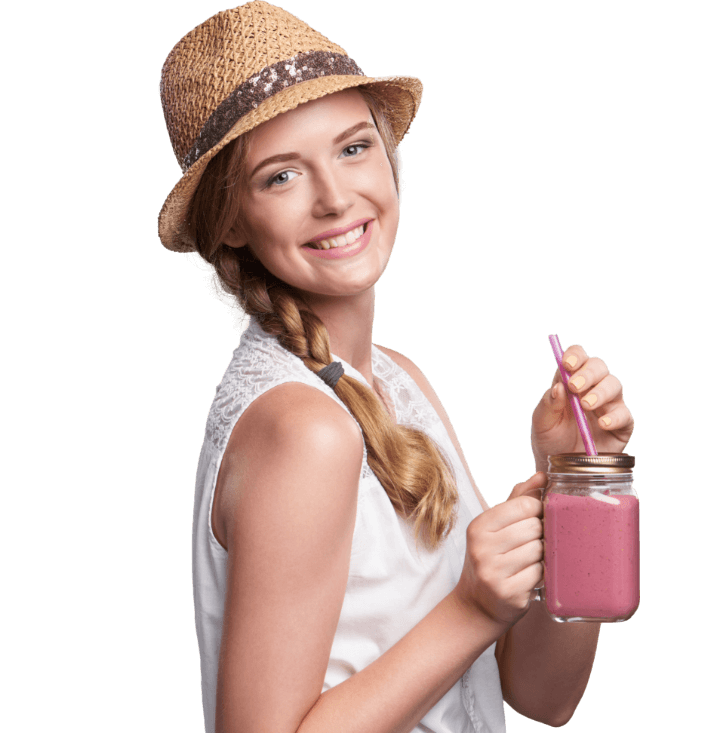 Our Promise
We Care About Your Health & Well-being
EverSmith Organics offers a variety of organic and all-natural products that aid in improving the body's overall health and well-being.
Shop Now
Information
What is Sea Moss?
Sea Moss is a type of red algae that contains approximately 92 of the 102 vitamins and minerals that the body needs. Primarily growing along the coasts of the Atlantic Ocean, it is a natural source of vitamins and minerals. Although sea moss has been consumed in various parts of the world for hundreds of years, it has recently gained popularity in Northern America.
Sea moss has many benefits such as increasing energy and metabolism, while suppressing appetite, which could aid in weight loss. Due to the taurine content of sea moss, it can aid in muscle recovery after workouts and help build muscle mass. Sea moss is also a good source of iodine, which is essential for optimal thyroid function. Men who consume sea moss regularly experience a noticeable libido boost and increased sexual stamina. Sea moss also improves the healthiness and appearance of the hair, skin, and nails. How great is that!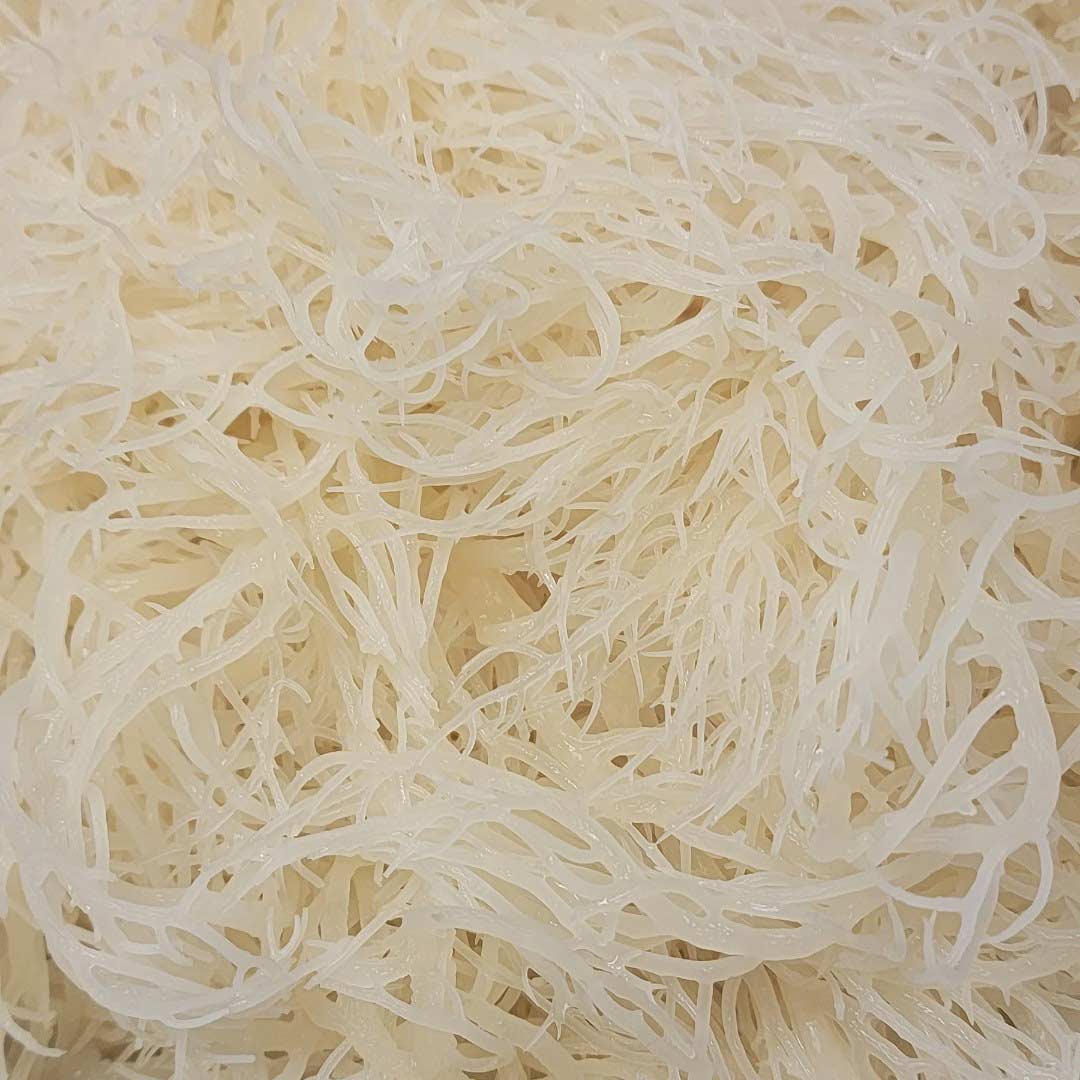 Why Eat Sea Moss Gel?
Sea moss gel is made from sea moss. In gel form, sea moss is more easily digested and absorbed by the body. It is carefully crafted in a way that doesn't compromise or destroy its nutritional value. Our unflavored sea moss gel contains only 2 simple ingredients, which are organic sea moss and purified water. That's it!
What's even more amazing, is that sea moss gel can be used as a hair and skin conditioner as well. A sea moss gel face mask will leave your skin feeling tight, moisturized, and rejuvenated. We recommend using the unflavored gel for application to the skin and hair.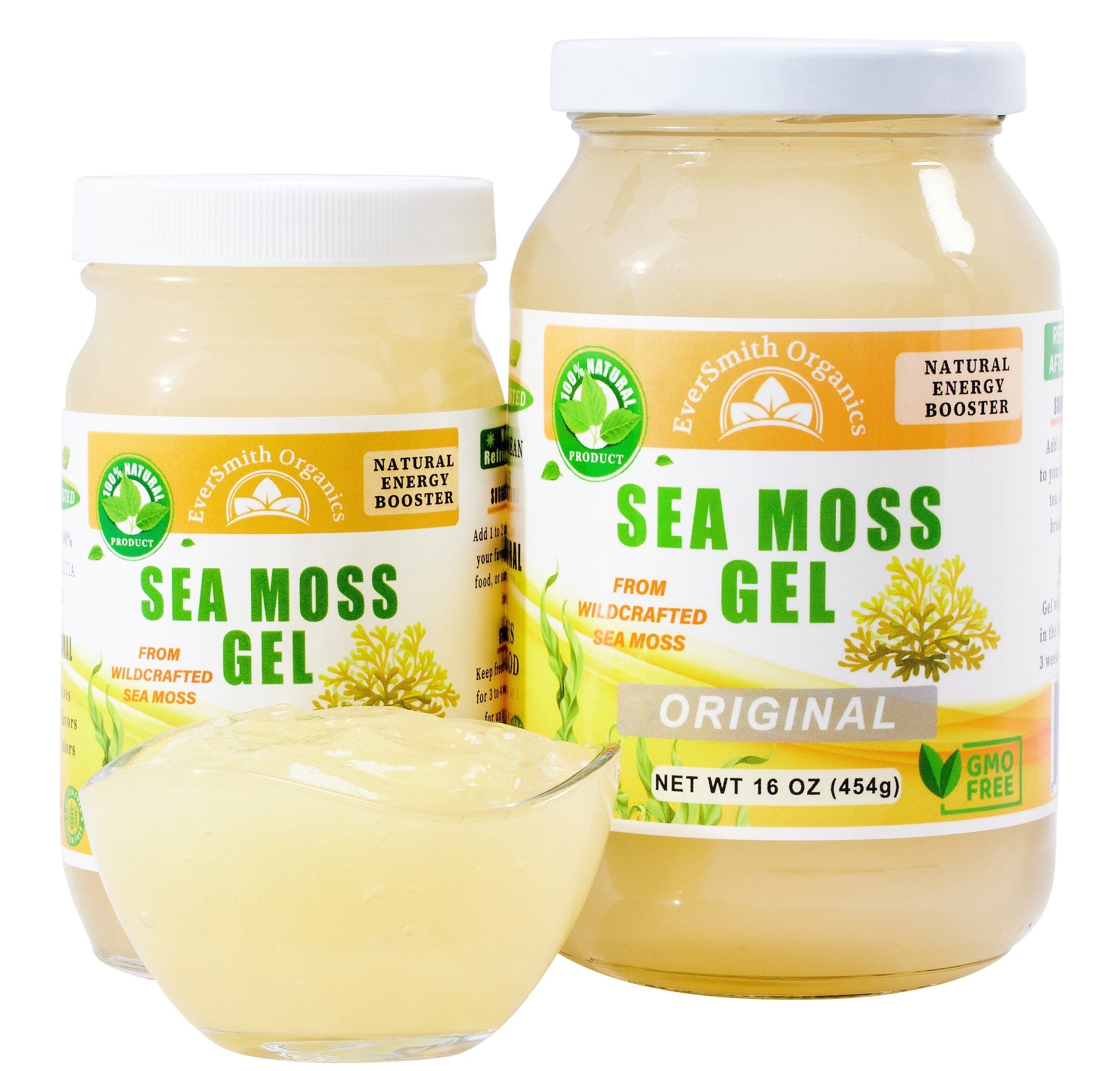 Flavored Sea Moss Gel
Plain sea moss gel has wonderful benefits, but most people will have to mix it with something to mask the taste and texture. Our fruit flavored sea moss gel not only gives you the health benefits of real fresh fruit, but also the convenience of enjoying it right off the spoon. Even kids love the taste!
We use only high-quality organic ingredients to provide you with the best product possible. With 8 delicious flavors to choose from, you are sure to find one you will love.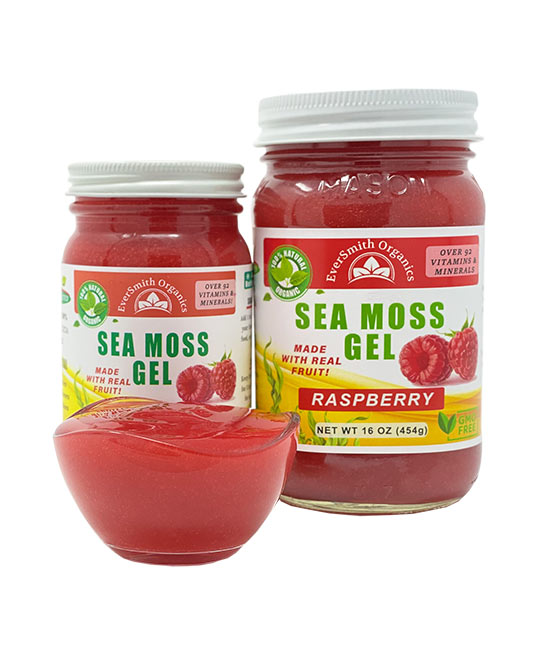 Testimonials
- Kim Campbell

I received my seamoss a few days before the actual delivery scheduled. I ordered the raspberry and the unfavored seamoss gel. OMG the raspberry is so good. Taste like raspberry applesauce. Within a couple of days I noticed I had a little more energy and the lingering discomfort in my lower legs that I've had for months had started to subside. I purchased the unfavored seamoss for my face and hair. Love this product. Thank you EverSmith Organics for responding to all of my questions in a timely and speedy fashion. Very professional. I will definitely be ordering again. ❤️

Absolutely love this stuff!!! A miracle in a jar!!
- Tamara Thevenin

All i can say is this is so delicious! I have never tasted another so awesome, even my pastor loves it..I have at least 4 people using it now here in Florida. My Thyroid & Cholesterol and bowls are so in control with this product even my doctor says stick with it……I have Lymes Disease, and this keeps me more active and in less pain! No more antacids all day long! Thank God..& this product!

Well worth trying Awesome...taste great..
- Emily

I can tell a difference in my body when I don't take my daily amount! It's been a game changer for my stomach and emotional health!

Really helps!
- Kim F.

I have been using this for the past month. I couldn't get my children's noses to stop running! Nothing was working. One week after giving them 2 teaspoons a day, they have COMPLETELY recovered! I can't wait to order this again!! It tastes AMAZING! I drink some daily with my hot tea. My stomach issues are GONE!

DELICIOUS and can be added to ANYTHING!
- Aquil

I've heard a lot of good benefits from sea moss, but this was my first purchase and so I was very skeptical of what it was going to taste like. I'm not sure if all flavored sea moss tastes this great but they should! I didn't even know it was sea moss, as the taste was fruity and had the consistency of apple butter or apple sauce. I should've bought two jars, as the first one was empty in no time. Will definitely purchase again!

Great Tasting!