Eversmith Organics, LLC
Who We Are
EverSmith Organics LLC is a provider of high-quality, organic and all-natural products aimed at improving overall health and well-being. The company was founded in 2019 by Ms. Smith, after over 12 years of extensive study in organic living, including holistic and herbal medicine.
Upon fully committing to living a 100% organic and natural lifestyle, Ms. Smith has found great fulfillment in helping others do the same, while educating on how to achieve an all-around higher quality of life.
In April of 2020, Ms. Smith created the very first FDA registered, fruit flavored sea moss gels, that have since become of great popularity around the world.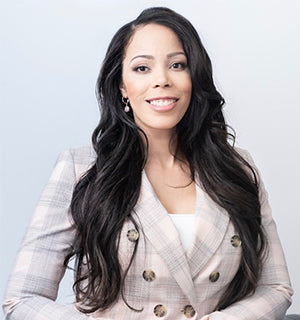 Mission
Our mission is to provide our customers with high-quality, all-natural and organic products, that will be of service to their body both inside and out. We are committed to delivering quality customer service, and aim to establish long-term relationships that withstand the test of time.

Customer Base
We are based in the United States, out of Northern, Virginia and service customers nation-wide as well as globally.

Guarantee
Our name means something to us, so the quality of products that are tied to it is extremely important. We guarantee that all of our products and ingredients are derived from some of the best sources available. We have very high standards, and if we wouldn't use it ourselves, then we don't sell it. That's our guarantee.

Values
EverSmith Organics takes great pride in our strong set of morals and values, with honesty and Integrity at the top of our list. We believe that building a solid reputation though delivering high quality products and customer service builds strong and lasting relationships. Leadership and accountability are also heavily regarded by our team.